We, The People Of Singapore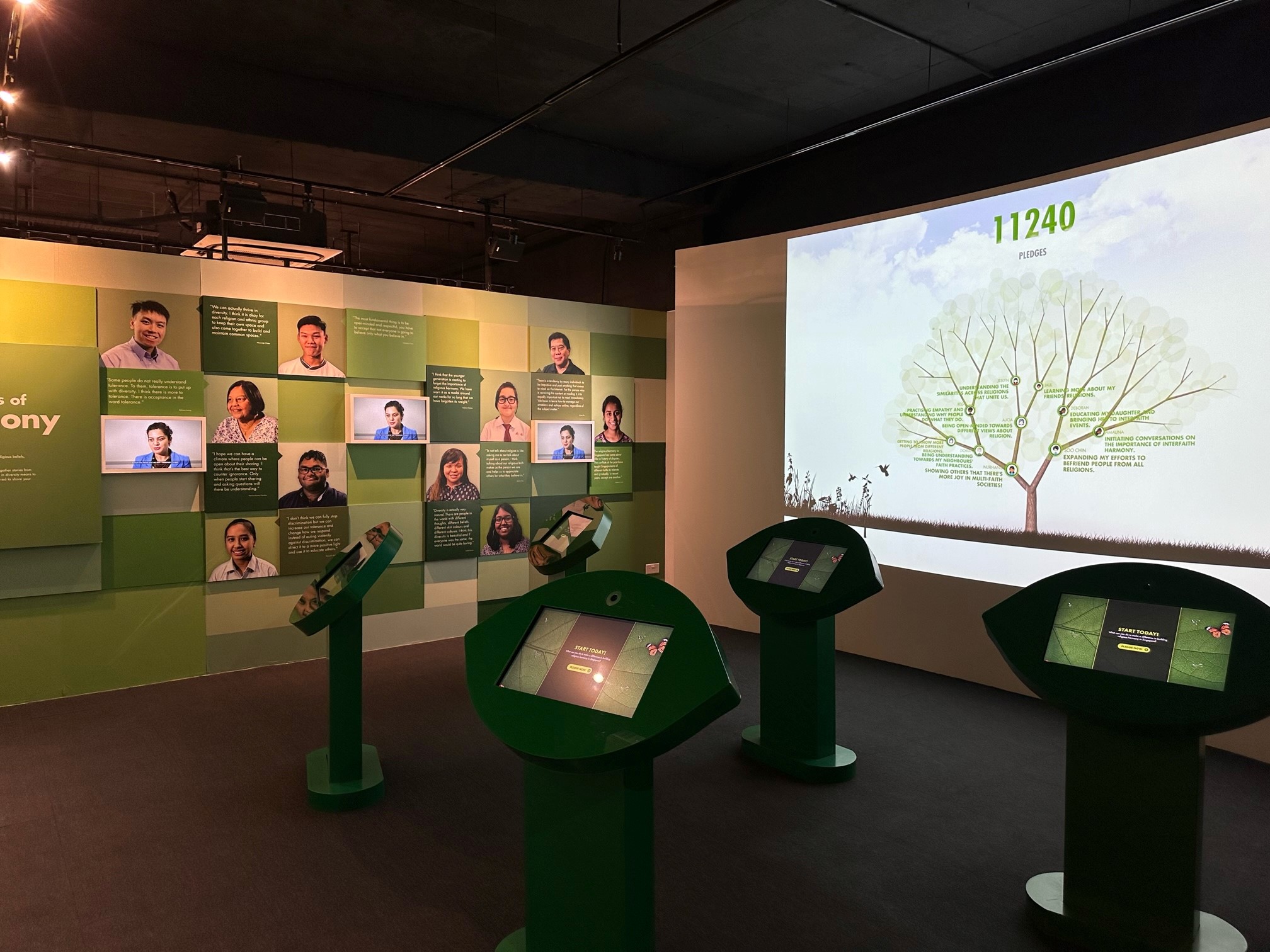 In this final gallery, visitors are invited to reflect on the role we can play in helping to sustain a harmonious Singapore. Challenge yourself to make a personal commitment to preserving this precious legacy and share your pledge to inspire others.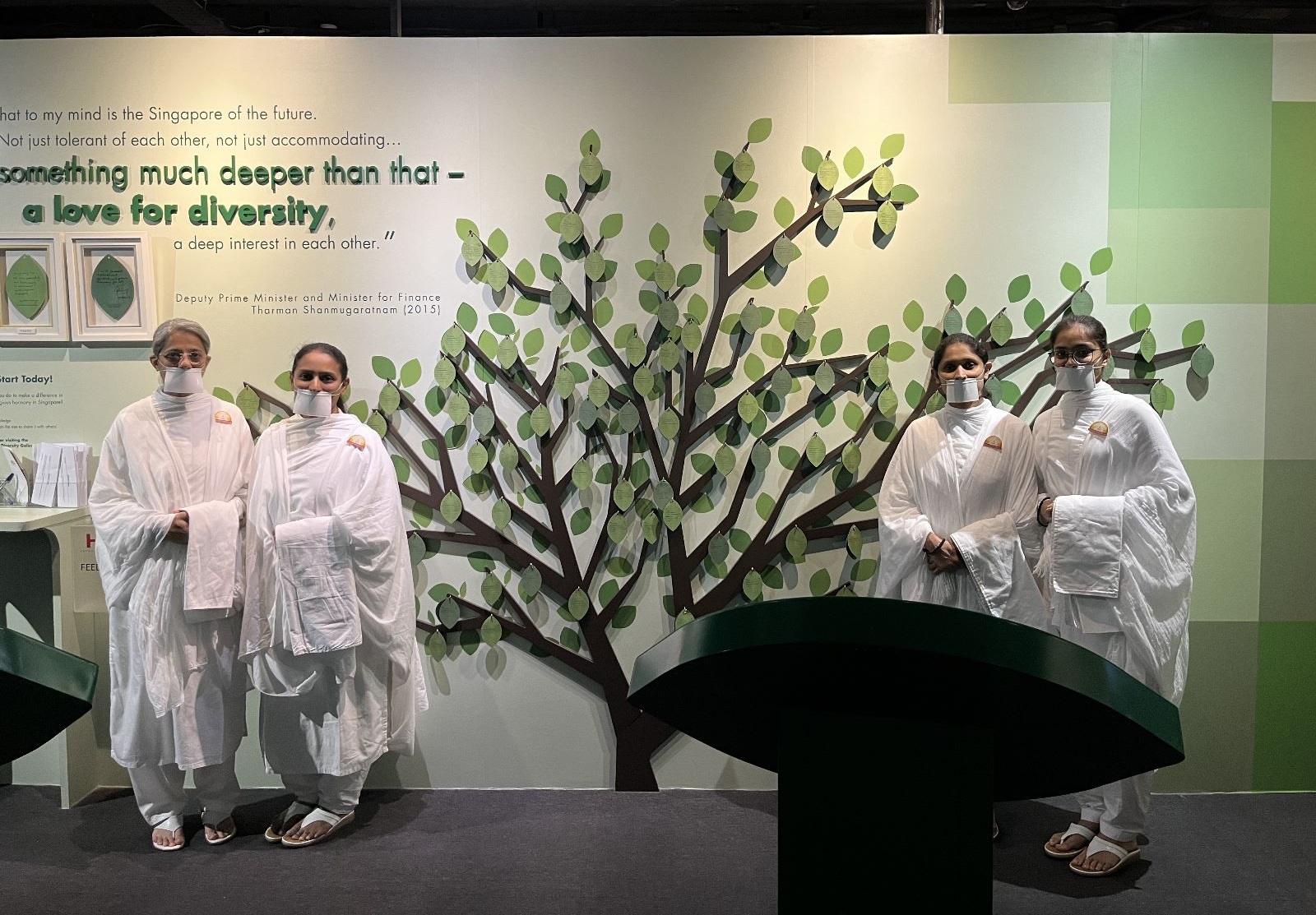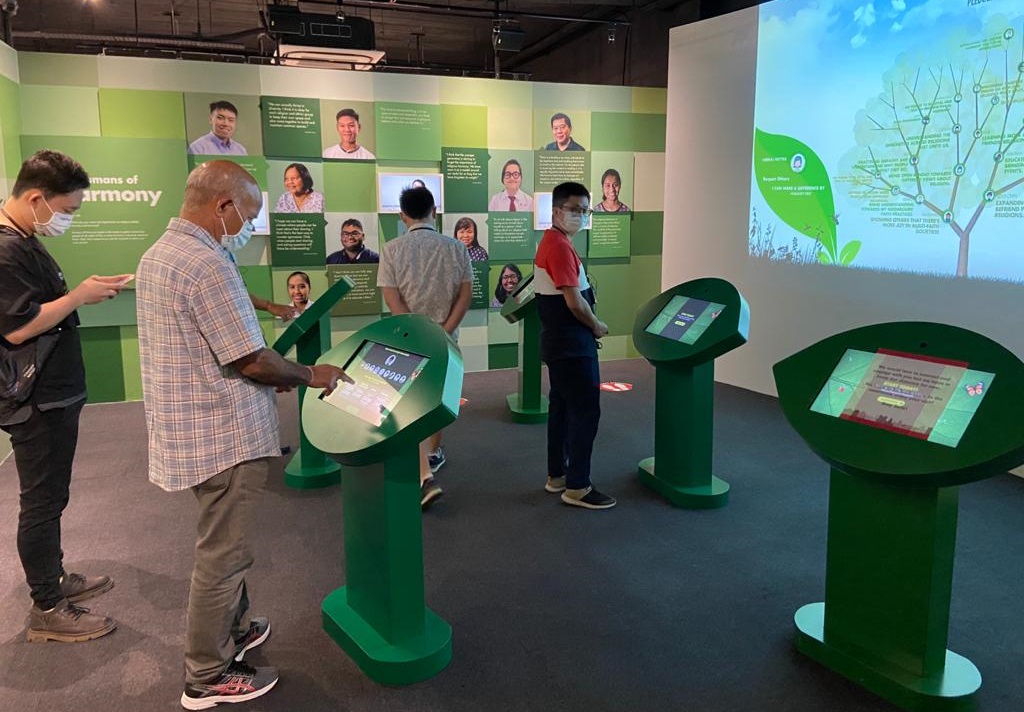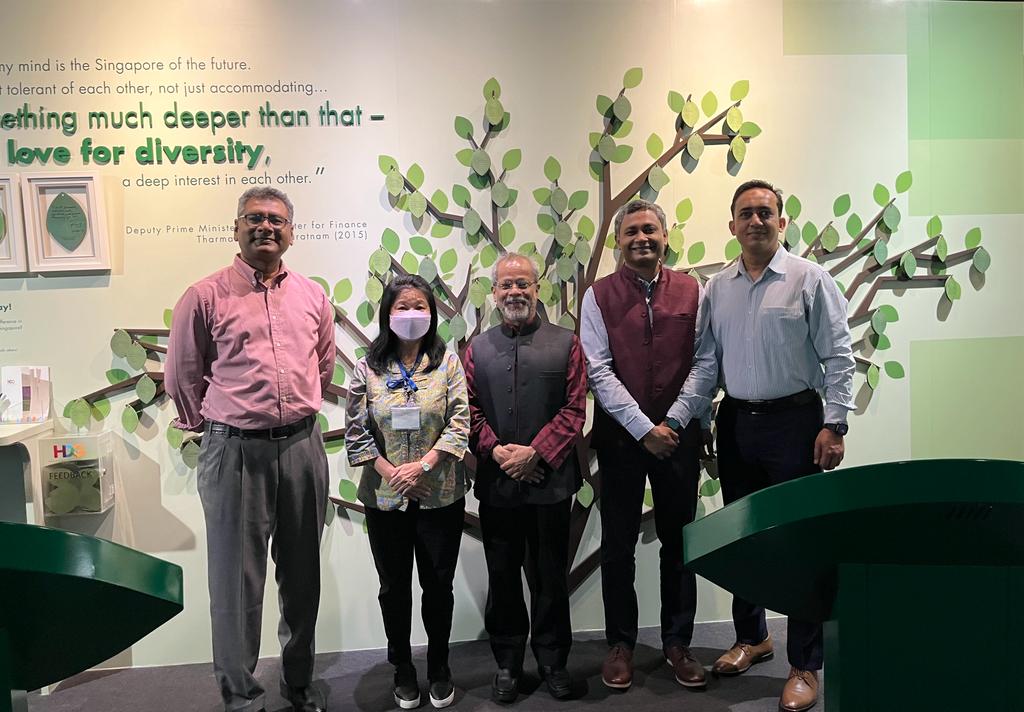 Make a Difference: What can you do to help strengthen Singapore's religious harmony? Make a commitment today and watch our Harmony Tree grow!

Be Inspired by the Ordinary: How can all of us contribute to Singapore's religious peace? Be inspired by fellow Singaporeans as they share what religious harmony means to them.